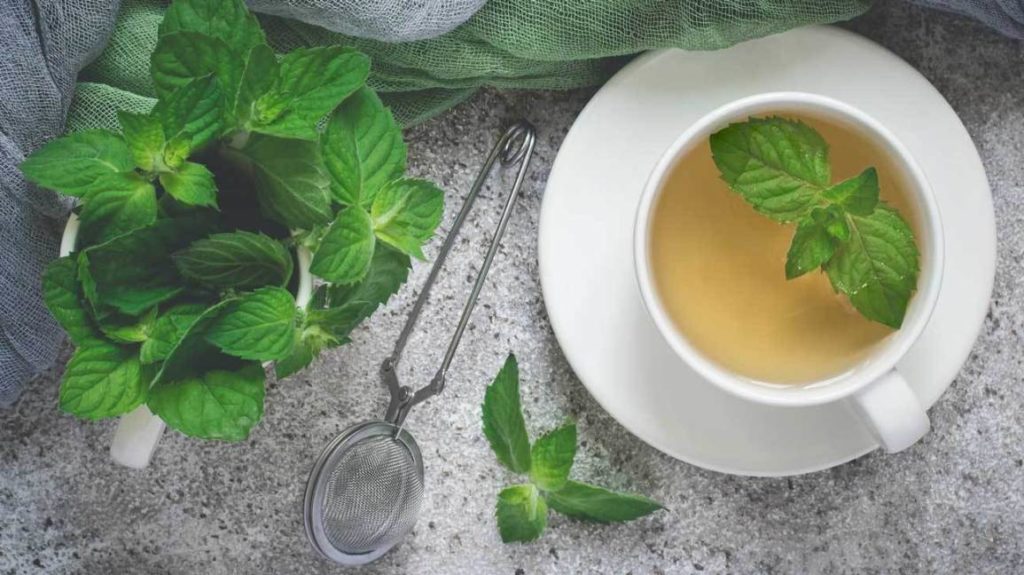 While peppermint tea is often drunk for its flavor, it may also have several health benefits.
…
To make your own peppermint tea:
Bring 2 cups of water to a boil.
Turn off the heat and add a handful of torn peppermint leaves to the water.
Cover and steep for 5 minutes.
Strain the tea and drink.